"We have detected signals in two points, this could be the black box," the chief of Indonesia's search and rescue agency, Bagus Puruhito, said.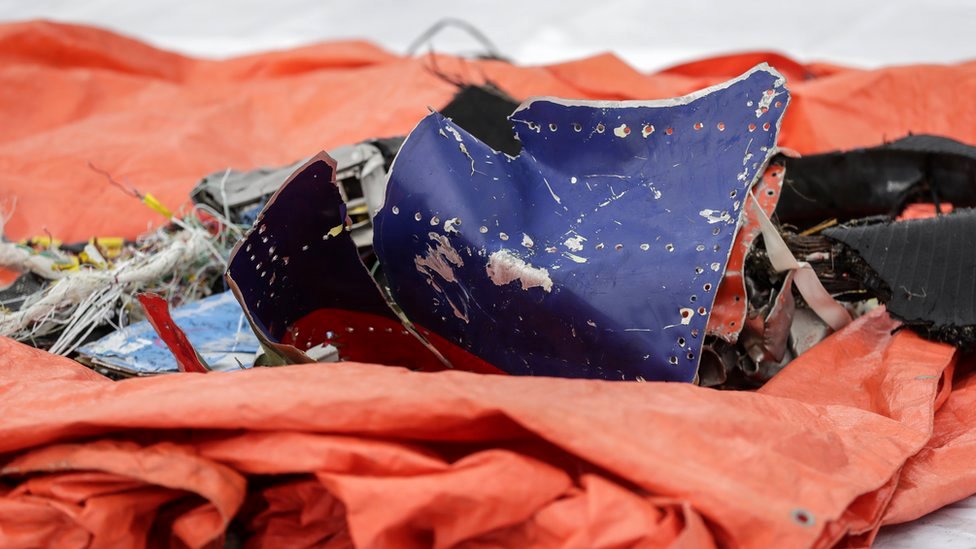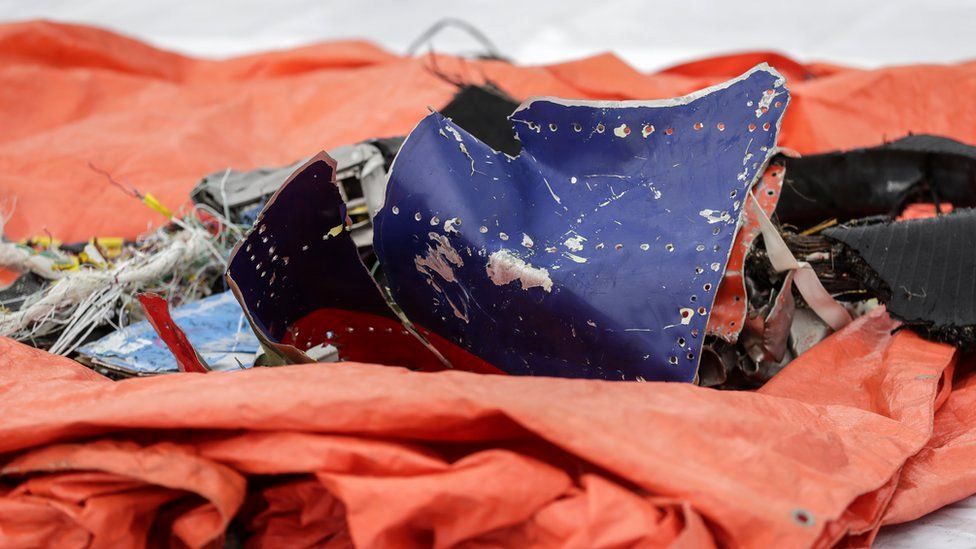 Investigators are also analysing items they believe to be wreckage from the aircraft, including a wheel and what they say could be part of the plane's fuselage.
A spokesman for the Jakarta police, Yusri Yunus, said two bags had been received from the search and rescue agency.
"The first bag contained passengers' properties, another bag contained body parts," he told reporters, adding: "We are still identifying these findings."